Our Philosophy
Dr. Pisarev has been providing Chiropractic services to the community since 2000. He offers a variety of Chiropractic techniques to accommodate different health conditions and concerns. Through the highly skilled use of palpation techniques, Dr. Pisarev is able to identify vertebrae that have decreased mobility or are misaligned before such conditions result in pain. Using specifically tailored chiropractic manipulation techniques, Dr. Andre Pisarev re-aligns the vertebra or mobilizes specific segments of the spine.
Such a proactive approach to prevention and treatment of pain is based on the philosophy that Chiropractic aims to support and promote health rather than treat the disease that would be manifested by pain and discomfort alerting the patient of a longstanding problem.
We provide treatment that uses a combination of unique techniques of correcting the alignment of vertebrae of the spine as well as working with soft tissue comprised of muscles, tendons, and ligaments through massage and physical therapy. Furthermore, our clinic is constantly being updated with the newest equipment to better serve our patients.
Our mission at NEXPERT, Inc. Chiropractic Care Center is to provide high-quality care to people of all ages and to make it affordable. We strive to not only correct a person's health problems but to educate and enlighten people so that they don't encounter similar problems in the future.
See all Services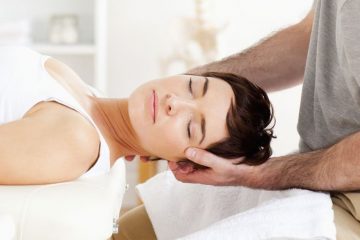 We are one of the most advanced chiropractic clinics in Vernon Hills. We're proud to carry the latest chiropractic equipment to effectively diagnose and treat back pains, spinal problems,...
Find out More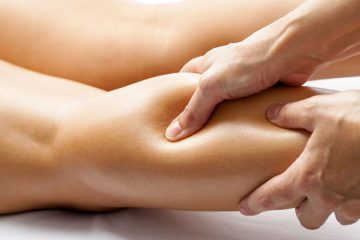 Massage therapy is a hands-on treatment that involves manipulation of the soft tissue structures of the body to prevent and alleviate pain, discomfort and muscle spasms. Massage therapy...
Find out More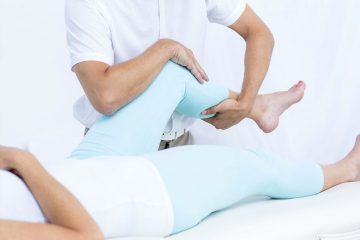 Physical therapy is one of the major services which we offer. Our therapists works closely with patients to help them improve their mobility and activate supporting muscles to bring...
Find out More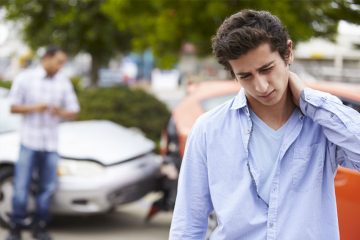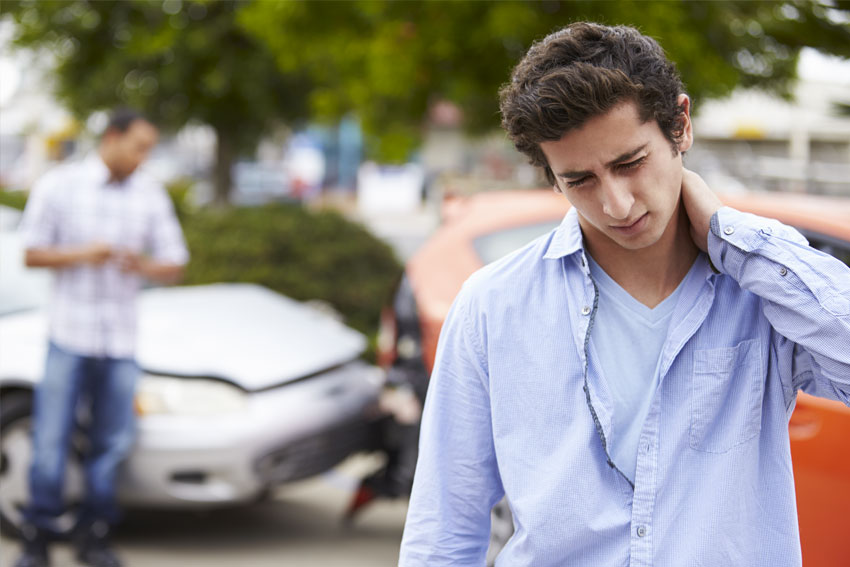 Motor vehicle accidents happen far too often. Far too frequently victims are not given the right attention because many of their injuries aren't visible on the surface...
Find out More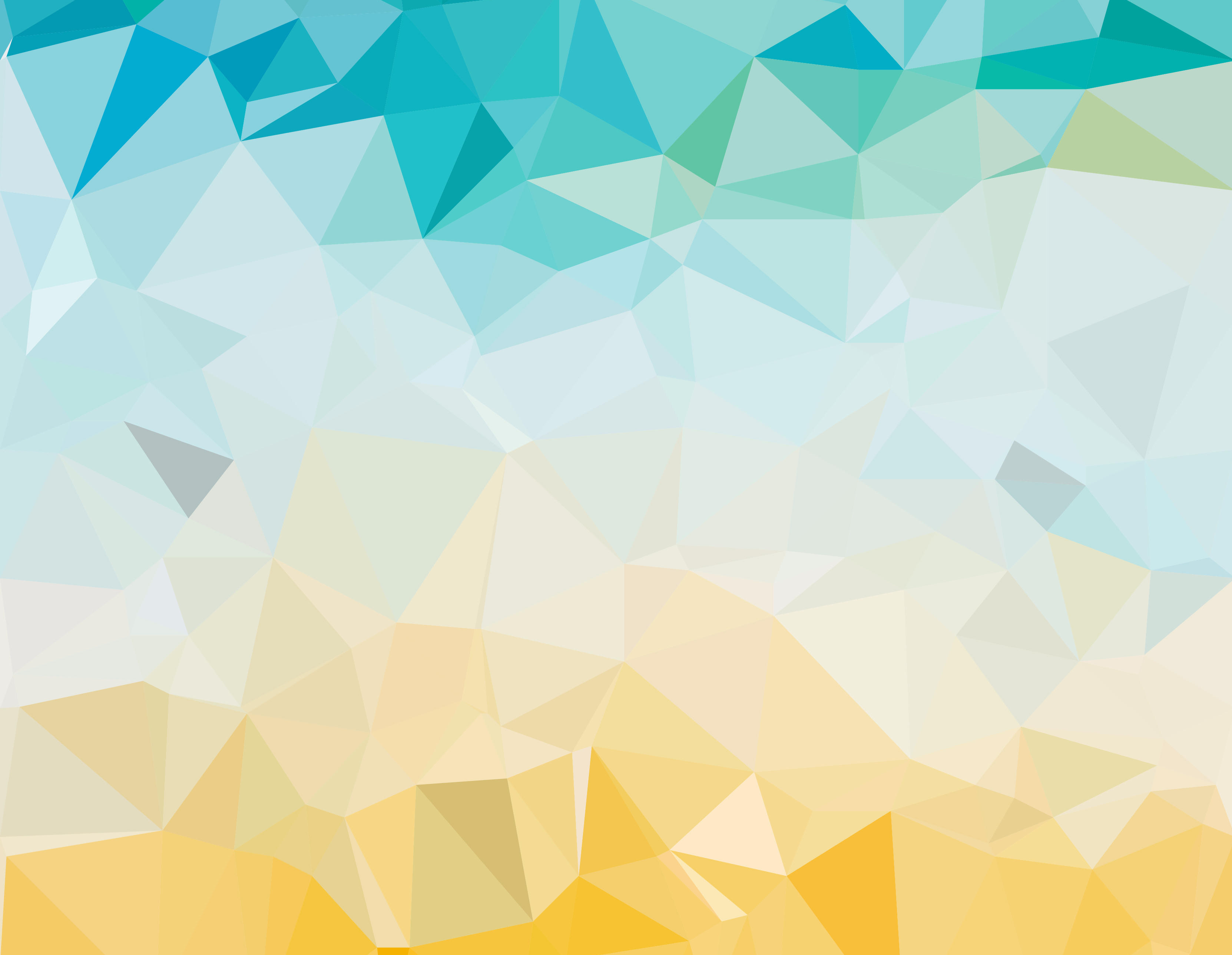 Latest News and Research
Get the latest news about our clinic and learn more about your body and health-related needs.
We are always happy to hear what you have to say so be sure to leave a comment.
Read all News
Client Testimonials
I have been very pleased with Dr. Pisarev. He is very professional, knowledgeable, and kind. I live in CA and I searched for a long time to find a chiropractor that could help with my back problems. I went to many who could not help me in CA until my friends recommended Dr. Pisarev. Now I always visit his office when I am in Chicago. I enjoy the relaxing atmosphere in the office and his caring staff. Since going to Dr. Pisarev my back pain has decreased tremendously. He uses specialized techniques that actually work. I'm happy for the help he has given me and will continue to see him when I'm in Chicago. Highly recommend Dr. Pisarev and Nexpert Chiropractic & Physical Therapy office.
Irene Zhivotovsky
From Google Reviews
Dr. Pisarev and his staff makes Nexpert Chiropractic an ultimate office to visit for neck and back pain. Very friendly and always helpful staff makes sure all your needs are taken care of the best way! .When anyone asks for a good Chiropractor, I always recommend Dr. Pisarev and his staff. My neck and back are always cured and very well cared for. A++++++ to Nexpert Chiropractic's and staff!!!
Inna Goncharenko
From Google Reviews
I'm very satisfied with my results after visiting Dr. Pisarev. It helped me resolve my back/neck problem. Very professional staff, great service, and atmosphere.,clean office. Will be back for my adjustments regularly. Massage is a bonus!!! Highly recommend.
Irina Pora
From Google Reviews
Dr. Pisarev is the best chiropractor ever! I always had a strong back pain and saw 4 different doctor for the last 10 years. But only after I started seeing Dr.Pisarev, I understood what life without the back pain is. He is an incredible doctor; he goes above and beyond every single time when he sees his patients. I would recommend Dr.Pisarev to anybody who has unbearable, strong or mild back pain; he will make you whole again :). Thank you, Doctor, for everything you do for me and my family!
Evgenia Korkina
From Google Reviews