Motor vehicle accidents happen far too often. Far too frequently victims are not given the right attention because many of their injuries aren't visible on the surface.
With Dr. Andre's vast experience — including his post-graduate training and technical understanding of what a body goes through during an accident — he can leverage effective modalities that not only speed healing and recovery, but lessen the financial blow of your unexpected injury.
---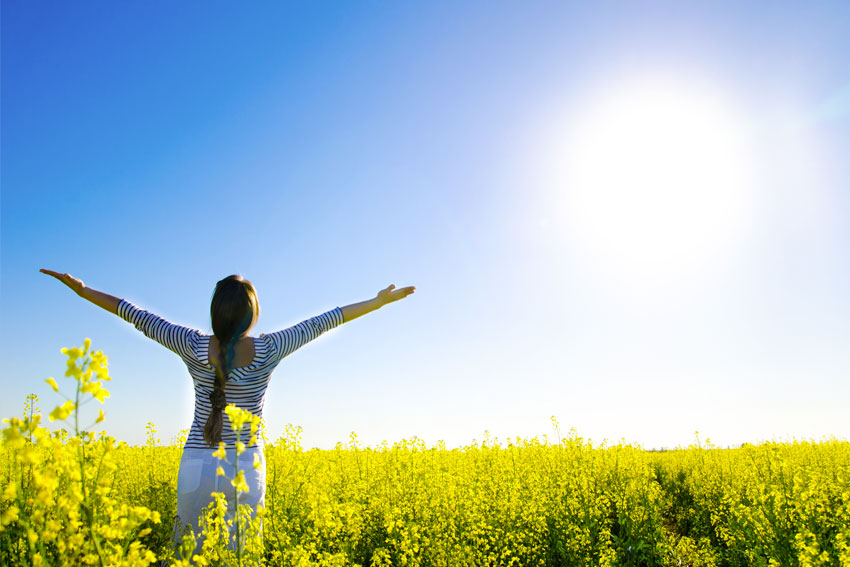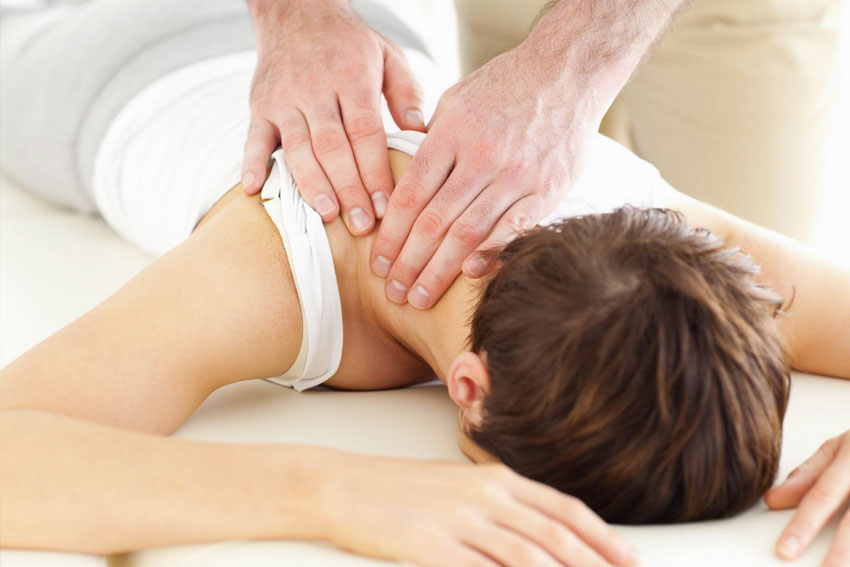 A perspective focused on healing

Dr. Andre is one of the few chiropractors in the country who also has credentials as a medical doctor. In addition to over 35 years of medical experience, Dr. Andre has invested in continued post-graduate education to better understand the forces inflicted on the body during a traumatic car accident. His education also extends to how your case is managed. Dr. Andre and his team will supplement your journey to recovery with a highly specific and well documented final report to be provided to your attorney or legal team at your request.
An approach that's second to none.

Dr. Andre's main goal is to get you back to pre-accident condition in the most effective, cost-efficient way possible. A typical session with Dr. Pisarev yields the same results as 2-3 visits elsewhere, and this is easy to understand once you're done with your appointment. Most patients who have seen other chiropractors are pleasantly surprised when they experience Dr. Andre's depth of knowledge and hands-on approach. They speak of the immediate difference of how they feel in the days following their appointment. And many become repeat patients for years to come. Whether it's people in severe pain, children, or seniors, Dr. Andre modifies his approach to consistently offer relief to almost every patient.