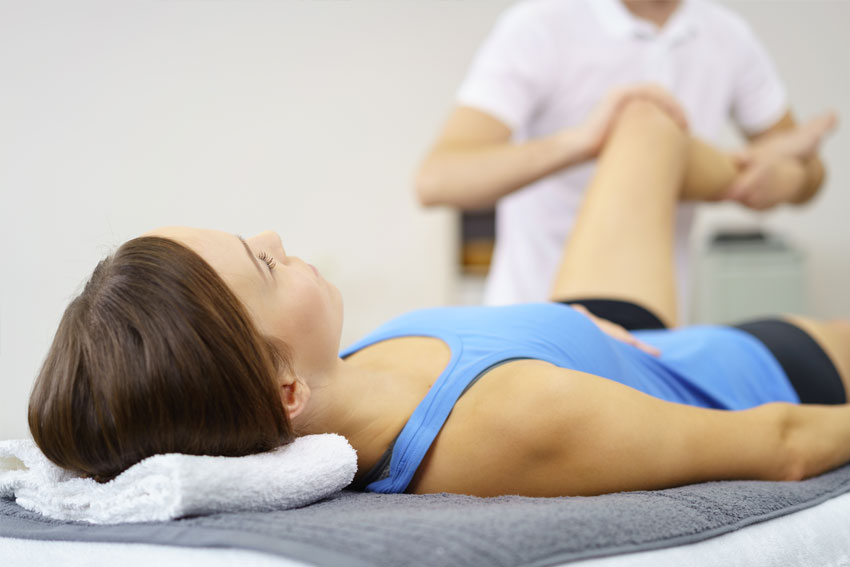 Advanced Physical Therapy Services
Your personal physical therapy begins with a comprehensive evaluation of functional limitations and areas of pain. Our team of expert physical therapists will then design a treatment plan based on your specific needs and goals. We will also be happy to consult with your employer and case manager, if necessary.
Play an Active Part in Your Recovery
Once our team has completed its postural and biomechanical assessments of your problem, you'll receive a personalized home exercise program so you can take an active role in enhancing your rehabilitation and speeding your recovery.